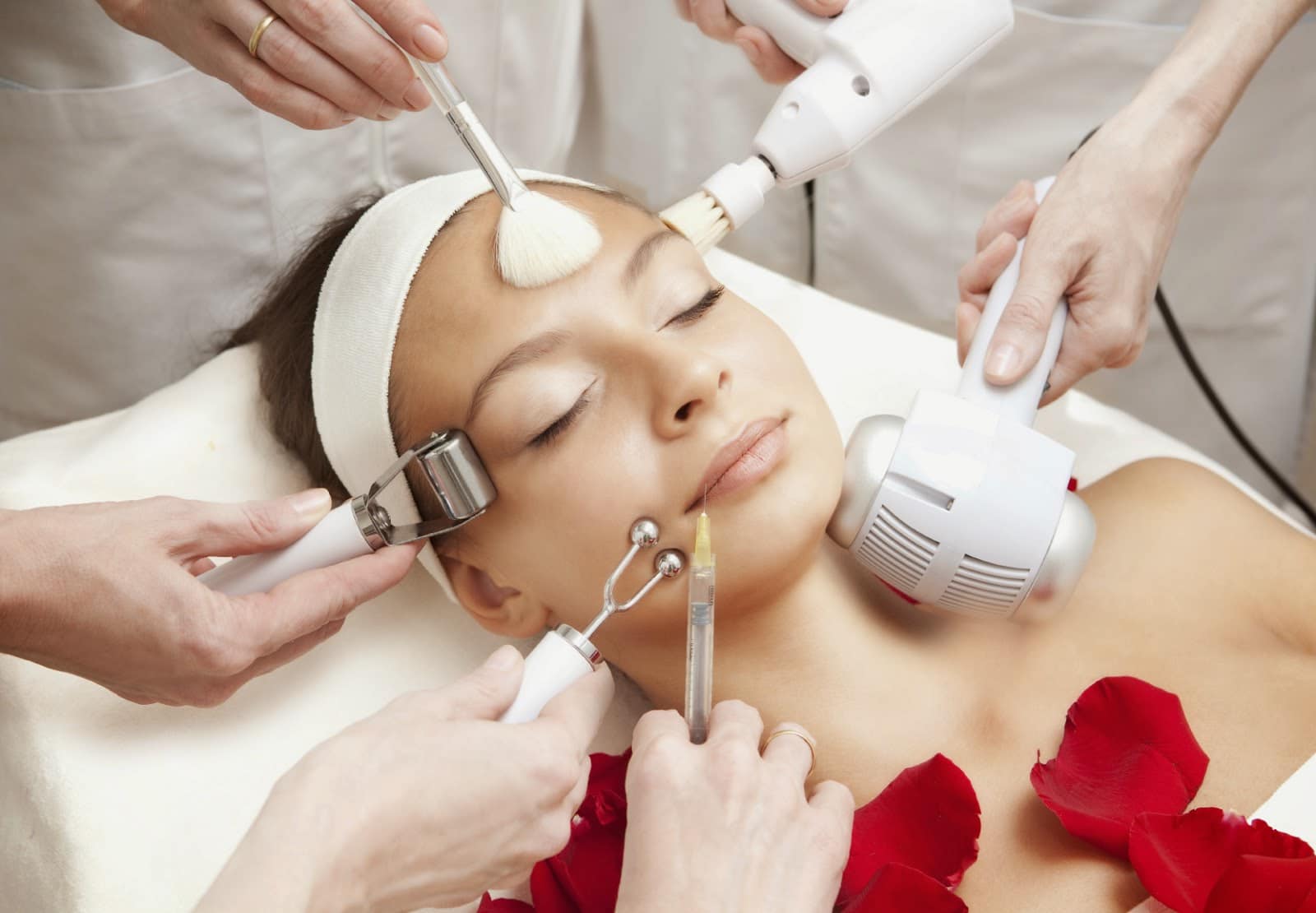 Aqua Facial
Using the power of water, custom serums and specially formulated dermabrasion tips, Aqua Facial is a new, refreshing way to exfoliate your skin
Basic Aqua Facial
Cleanse + hydra dermabrasion + Hydrate + moisturizing
Deluxe Rejuvenation Aqua Facial
Basic Aqua Facial + Micro currency or RF treatment for rejuvenation + Ultrasound Ionic serum
IPL Skin Rejuvenation
IPL is a fast, non-invasive, effective treatment that uses pulses of optimized light to deliver energy into the skin. This energy targets only the red and brown-pigmented areas, leaving the surrounding skin cells unharmed. The treatment also stimulates collagen production deep within the dermis as well, for enhanced skin texture.
Pigmentation, sun damage removal, lifting, brightening, firming, acne removal, wrinkle eraser
Microneedling
Also known as CIT (Collagen Induction Therapy) is a new innovation in Aesthetic Medicine for treating the appearance of fine lines, acne scars and improvement in the overall skin texture and tone. Application of topical gels and serum to help improve the appearance of the skin.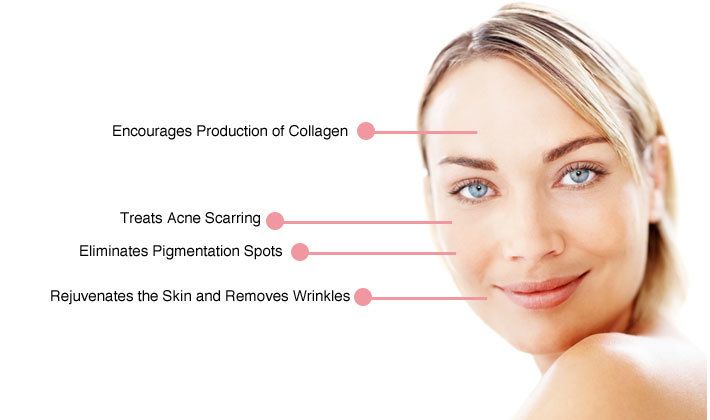 Fractional RF Gold Microneedling
The procedure involves penetration of insulated microneedles into the dermis to deliver high-tensioned radiofrequency pulse into the targeted tissue. This results in the body's own production of elastin and collagen fibres, making skin firmer and healthier.
Our machine – RF combines with the microneedling, so the RF heat is not on the outside layer of the skin, it penetrates much deeper, leaving the top skin layer cool.


Mesotherapy Water Gun
The most popular treatment in Asia! K-pop stars' Secrete!
In this treatment, we use a meso gun, It is a delivery device that utilizes a single-use tip with 5 or 9 tiny micro-needles enabling precise placement of superficial injections with accurate, controlled dosing. It's precise customizable depth of penetration and reliably consistent dosing allows for a quick and cost-effective treatment with minimal pain and downtime for patients.
Needleless Mesotherapy
Dermapen Microneedling
Eminence Organic Product Facial Treatment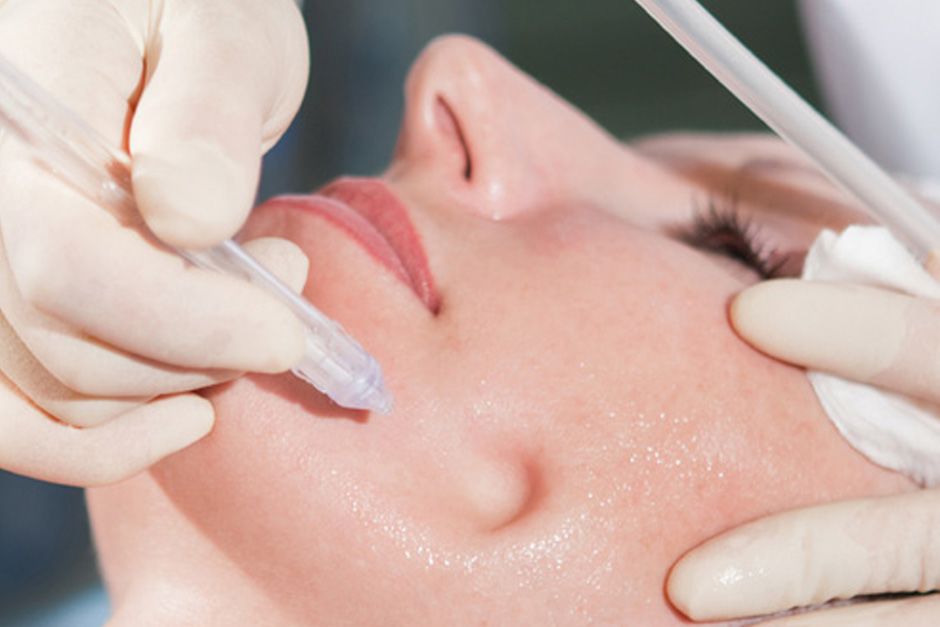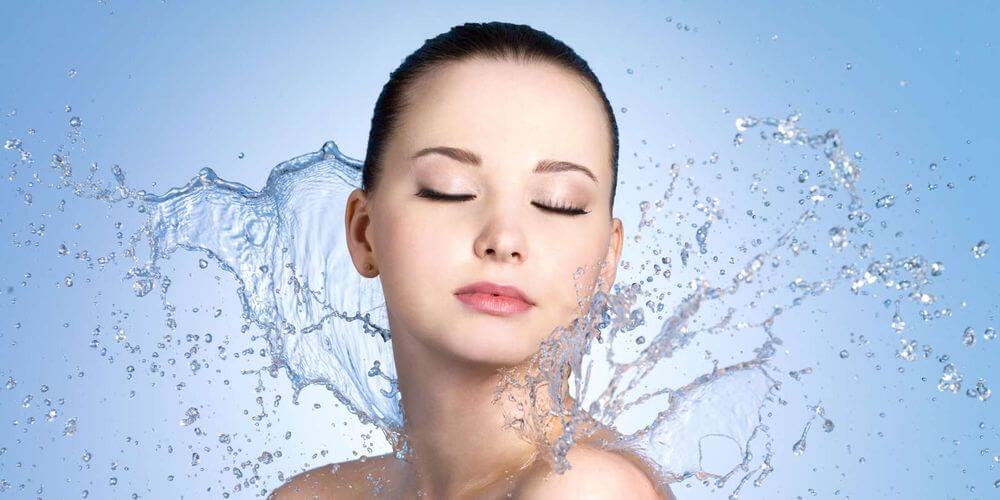 Jet Peel
Jet Peel Facial is simply a "pressure wash" that uses jet technology to deep clean by infusing saline and oxygen into the skin, leaving it hydrated, exfoliated and feeling refreshed. Gently exfoliate the top layers of dry dead skin cells and clean out your pores while hydrating and oxygenating your skin at the same time with oxygen, peptides, plant stem cells, hyaluronic acid and vitamins that visibly reduces the depth of wrinkles.
There's no pain, no downtime, no side effects such as atrophying the muscles of the face or losing features.
The results are AMAZING and work to counter the effects of wrinkles, fine lines, dark circles, bags under eyes, rosacea, age spots and sun damage. The Jet Peel can also dry up acne, purify pores and heal acne-prone skin.
Cryolipolysis Slimming (Fat Freezing)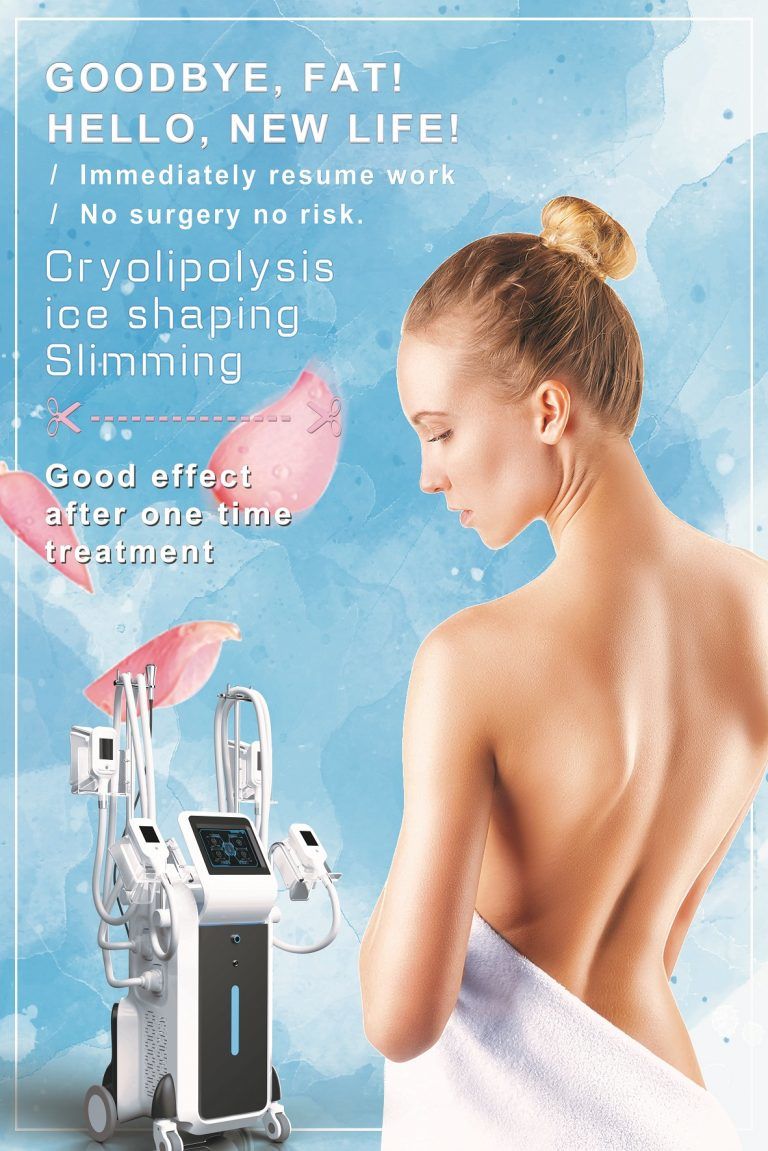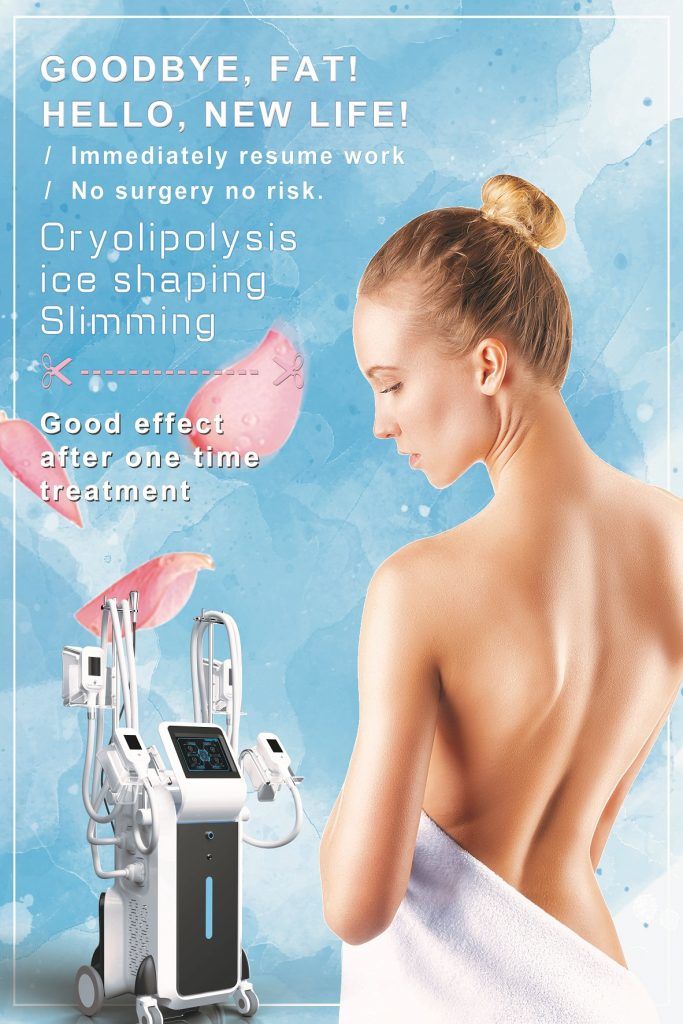 Non-invasive fat reduction procedure
Please call to book your complimentary consultation!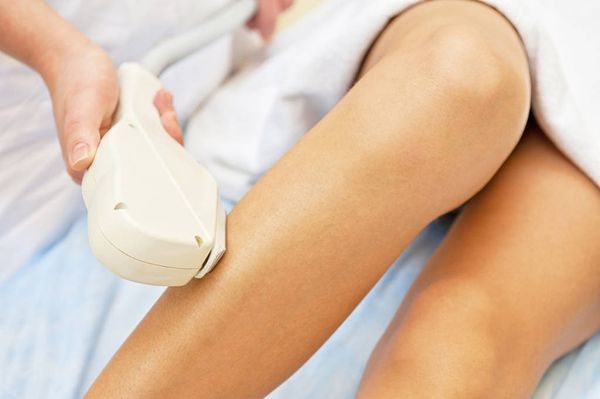 Permanent Hair Removal
Upper lip + Chin
Full Face
Under Arms
Arms
Bikini Line
Brazilian
Lower Legs
Upper Legs
Full Legs